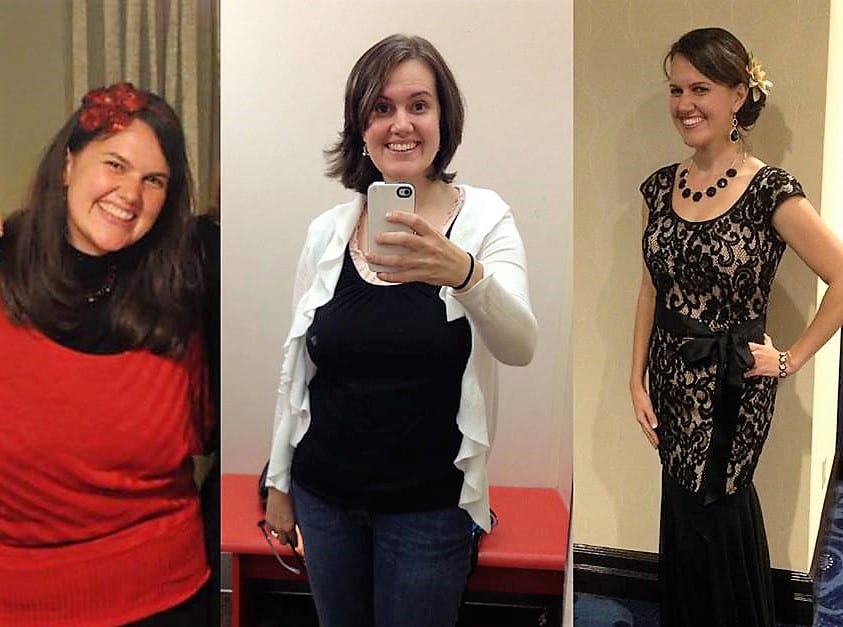 THM coaching for enjoying your food 
& your figure!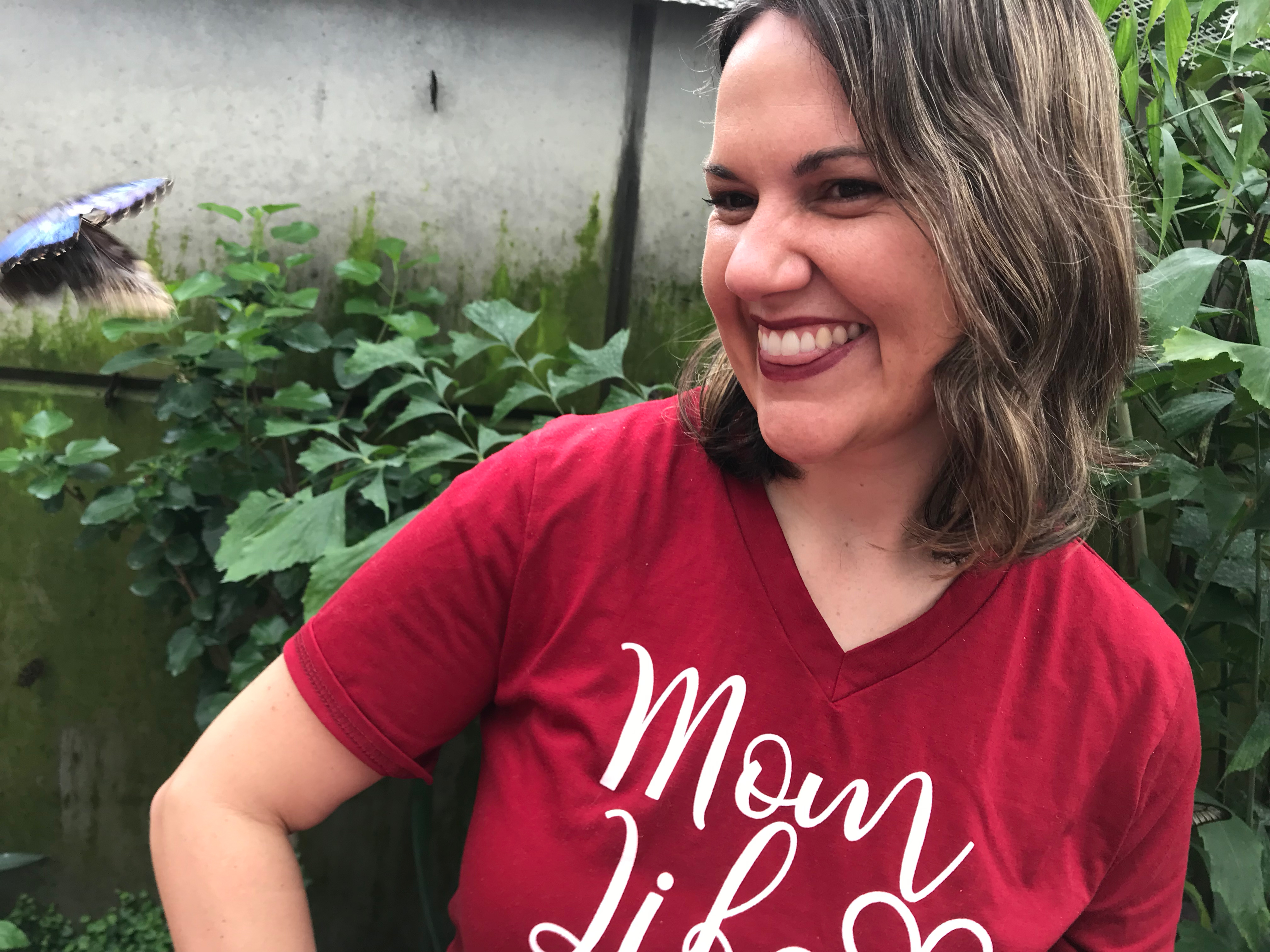 Helping real women find food freedom through Trim Healthy Mama coaching
My personal road to wellness has grown into a passion for helping others. I've studied various dietary theories with the Institute for Integrative Nutrition, and I've tried my fair share of programs. My hands-down favorite is Trim Healthy Mama because it delivers results and keeps me satisfied without depriving me of foods I love or requiring me to count calories, macros, or points. So I became a certified THM Lifestyle Coach to help other woman discover the joys of food freedom.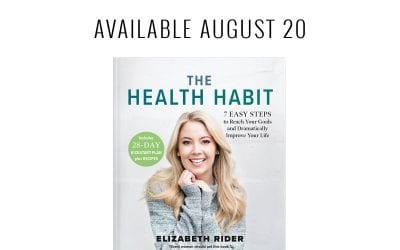 Recently I read an advance copy of the book "The Health Habit" by Elizabeth Rider, a health coach, online business entrepreneur, and one of my personal mentors. This book isn't just information, it's about inspiration. It's not just about learning new things, it's...
read more