Big Taste Trim Waist Blog
Enjoy your food and your figure with these healthy recipes that I make in my own kitchen, as well as tips for healthy living!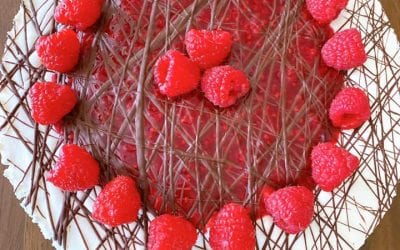 Do you have a dessert for your special someone tomorrow or for family and friends you're sharing the day with? Do you need a last minute quick and easy, but elegant and tasty dessert? My family loves cheesecake so I made a raspberry version for V-day- the fresh...