Big Taste Trim Waist Blog
Enjoy your food and your figure with these healthy recipes that I make in my own kitchen, as well as tips for healthy living!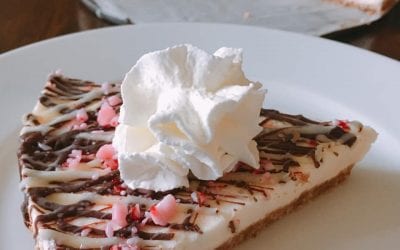 It's the Most Wonderful Time of the Year! Which means Peppermint everything!! Peppermint is a natural remedy for soothing upset stomachs, but I love as many peppermint desserts as I can get 🙂 Cheesecake is one of my favorite desserts, so I just had to create a no...