Big Taste Trim Waist Blog
Enjoy your food and your figure with these healthy recipes that I make in my own kitchen, as well as tips for healthy living!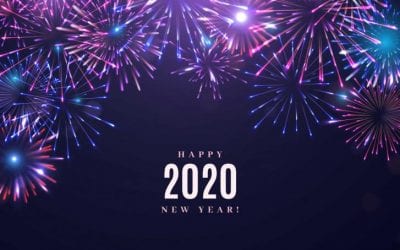 We're well into the new year and I bet most of you have thought about some changes you want to make this year. January is not my favorite month because it means Christmas is over and it's cold, very cold. However, I do love looking forward to the new year and making...