Big Taste Trim Waist Blog
Enjoy your food and your figure with these healthy recipes that I make in my own kitchen, as well as tips for healthy living!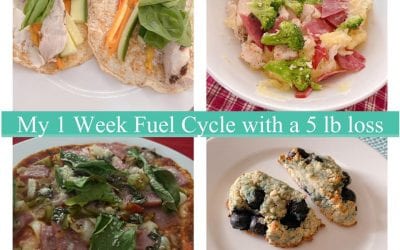 For those of you don't know, I've been doing Trim Healthy Mama (THM) for over 7 years now & I became a coach 2 years ago. I have always loved the fact that there are no food groups that we can't eat, that I feel healthy & energetic, & that I can "THMify"...