Big Taste Trim Waist Blog
Enjoy your food and your figure with these healthy recipes that I make in my own kitchen, as well as tips for healthy living!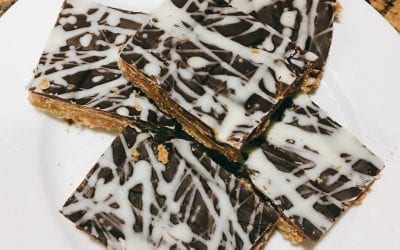 My 12 year old son and I had fun coming up with these tasty treats! My daughter's favorite candy is kit kats so we thought it would fun to make a THM version for her while she was at dance. After family night, we served these and they were a big hit with everyone!...