Big Taste Trim Waist Blog
Enjoy your food and your figure with these healthy recipes that I make in my own kitchen, as well as tips for healthy living!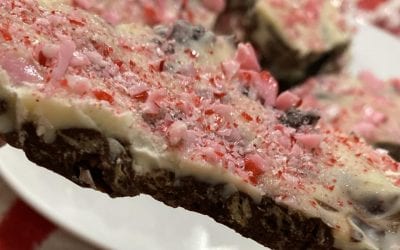 We're a week away from Christmas & my kiddos get more & more excited each day! They also seem to come home with more and more treats from school each day- oy! Temptations are all around this time of year. If you know me, you know I love anything with...