Big Taste Trim Waist Blog
Enjoy your food and your figure with these healthy recipes that I make in my own kitchen, as well as tips for healthy living!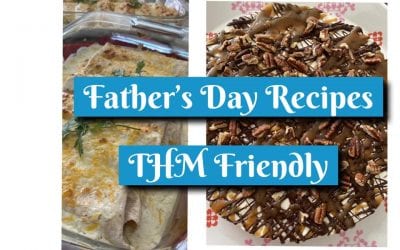 This time of year is all about bbq's, swimming pools, late nights, spending lazy days in the sun & just enjoying slowing down for a season. It's also a time we get to celebrate Father's. My own father has always loved homemade meals from my mom, not only because...