Big Taste Trim Waist Blog
Enjoy your food and your figure with these healthy recipes that I make in my own kitchen, as well as tips for healthy living!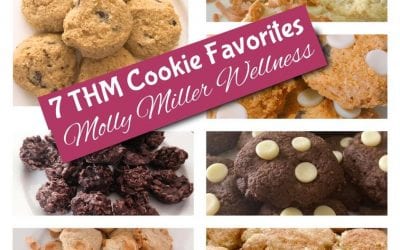 If you're one of my regular readers, you probably know by now that I absolutely LOVE cookies! My mom & I are both loyal THMers & we love creating cookie recipes 🙂 There are several on my blog now, so I thought I'd create a post where they're all in one place...