Big Taste Trim Waist Blog
Enjoy your food and your figure with these healthy recipes that I make in my own kitchen, as well as tips for healthy living!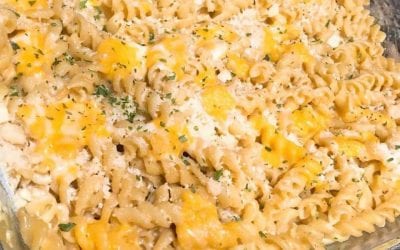 The ultimate comfort food is mac & cheese! It was one of my favorites growing up & it's now a favorite of my 5 kiddos. I wanted to make a healthier version that didn't involve a cheesy powder. I use Dreamfields pasta in this low-carb mac & cheese which is...