Big Taste Trim Waist Blog
Enjoy your food and your figure with these healthy recipes that I make in my own kitchen, as well as tips for healthy living!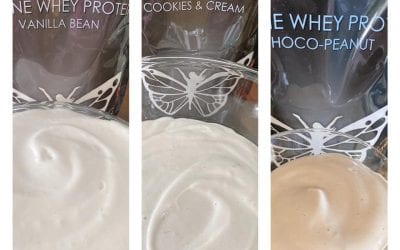 Are you as excited as I am about the new THM Whey protein flavors? I wanted to try them all at once as shakes and then I just had to make gluccie pudding with each flavor- soo yummy! These FP puddings hit the spot as a light dessert after any meal. My sugar loving...