Big Taste Trim Waist Blog
Enjoy your food and your figure with these healthy recipes that I make in my own kitchen, as well as tips for healthy living!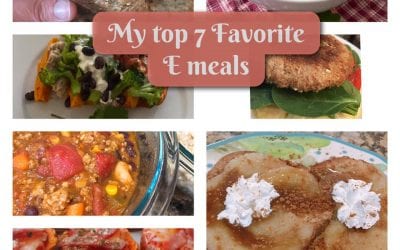 The trend of the diet & health industry has been low carb lately. As Trim Healthy Mamas we know that Low-Carb can work but it is not a long term solution. Carbs are essential for healthy adrenals & to get the right mix of macros into our diets. For most of us...