There's a saying that goes, "If you want to go fast, go alone. If you want to go far, go together." Let me help you go further than you've ever gone before.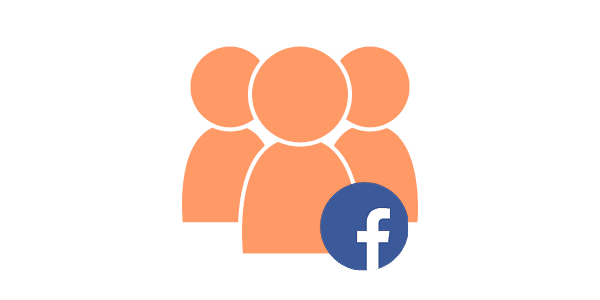 Facebook Group
Join a private, coach-led Facebook group of other women like you and get practical THM know-how, guidance, tips, ideas, and accountability with weekly weigh-ins and goal setting—all in a positive and supportive environment.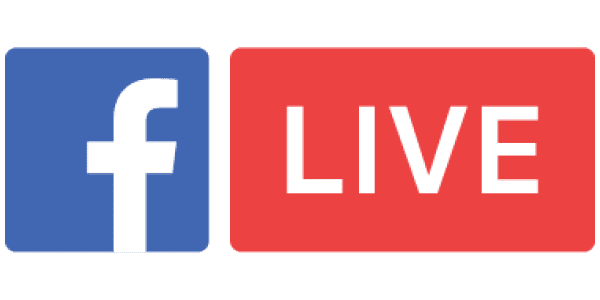 Video Sessions
Watch weekly Facebook Live videos from me to get practical THM instruction and advice, topical discussions, Q&A, tips and tricks, recipe demos, support and encouragement, giveaways, and more.
Need more?
Check out 1-1 Coaching to get more support, personalization, and results!
Prepay
No monthly minimums

Prepay for 3 months and save $22
Pay Monthly
No monthly minimums

Convenient monthly payments
Send me a message telling me which coaching plan you are interested in, and let's get started!
Send me a message with your questions, or request a discovery call to discuss which option is best for you.