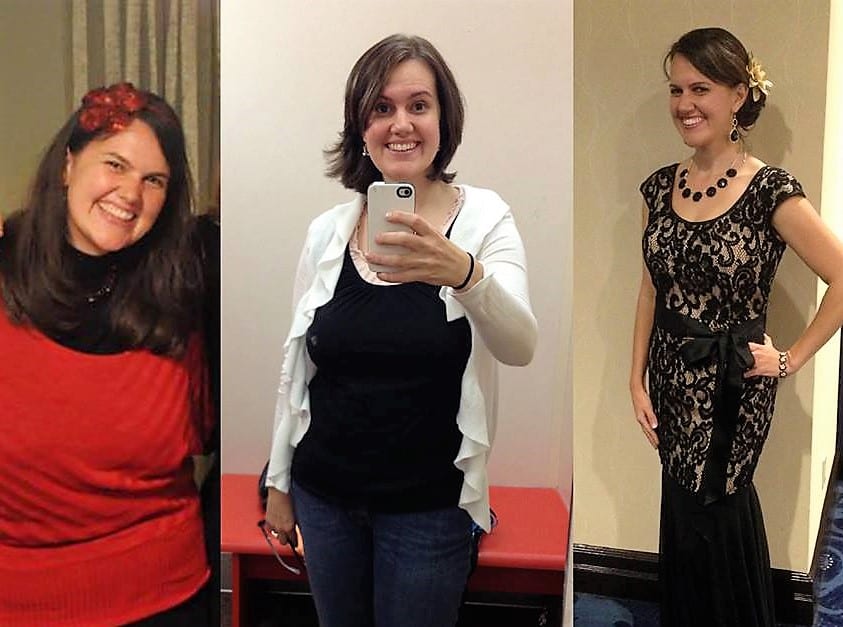 THM coaching for enjoying your food 
& your figure!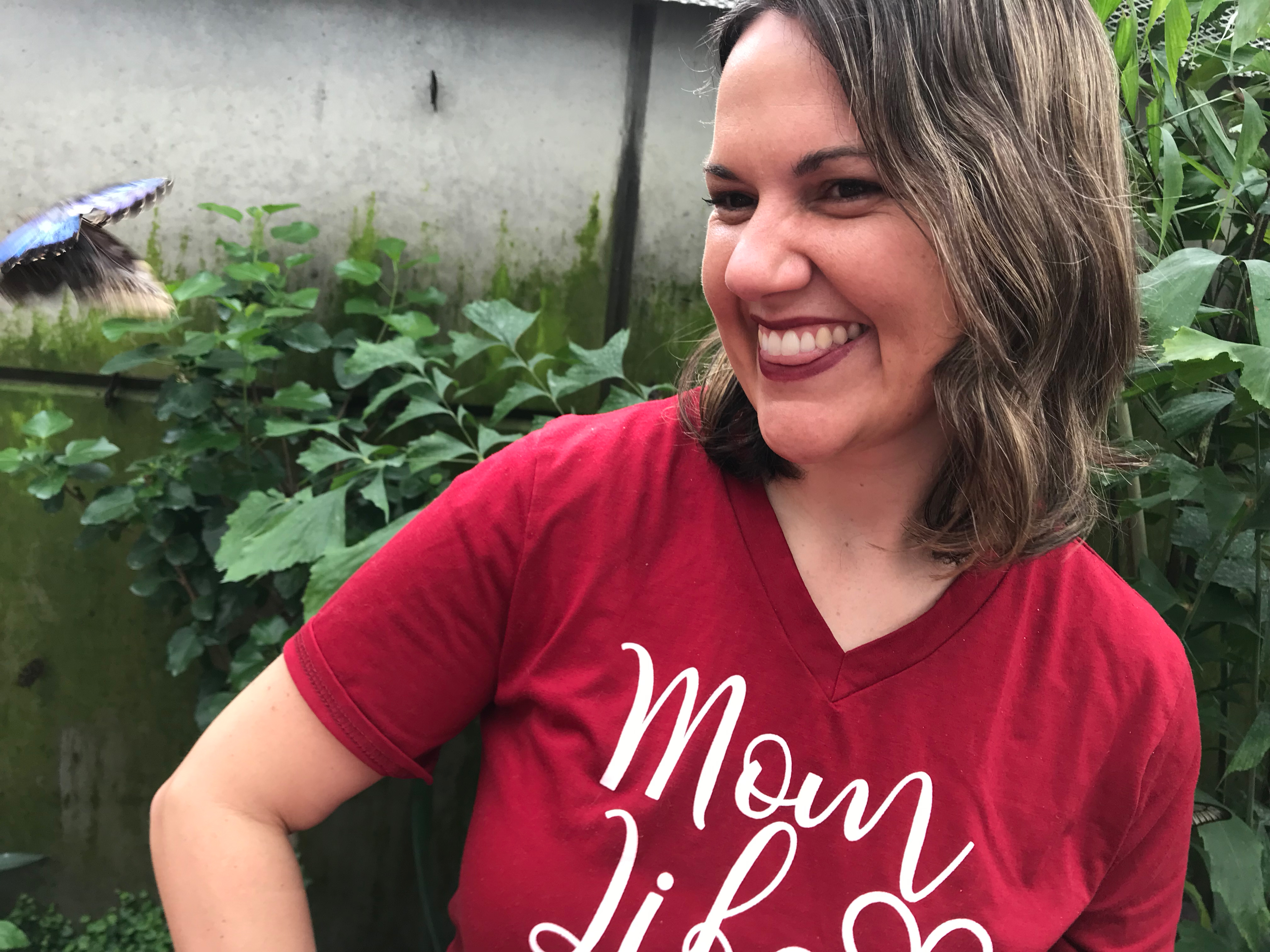 Helping real women find food freedom through Trim Healthy Mama coaching
My personal road to wellness has grown into a passion for helping others. I've studied various dietary theories with the Institute for Integrative Nutrition, and I've tried my fair share of programs. My hands-down favorite is Trim Healthy Mama because it delivers results and keeps me satisfied without depriving me of foods I love or requiring me to count calories, macros, or points. So I became a certified THM Lifestyle Coach to help other woman discover the joys of food freedom.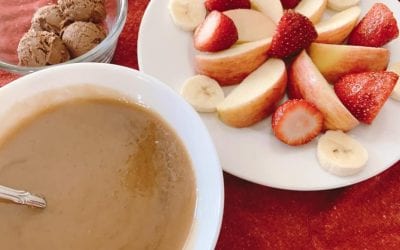 It's Halloween weekend & there's sweet temptation all around! Last week I posted some THM candy ideas so you can satisfy your sweet tooth & still stay on plan. If you're really short on time, however, & want a quick & easy dessert for the holiday this...
read more